Big Brothers Big Sisters of Greater Sudbury Receives a Trillium Foundation Grant.
Big Brothers Big Sisters of Greater Sudbury is expanding its programs to help at risk children and youth. In 2019, the organization received a $225,000 three-year growth grant from the Ontario Trillium Foundation. The One-to-One Volunteer Mentoring program and the Caring Couple/Caring Family programs are aimed at helping children make healthy choices and develop respect for their peers, families, and communities. Big Brothers Big Sisters of Greater Sudbury will recruit 100 volunteers to be trained and matched with youth.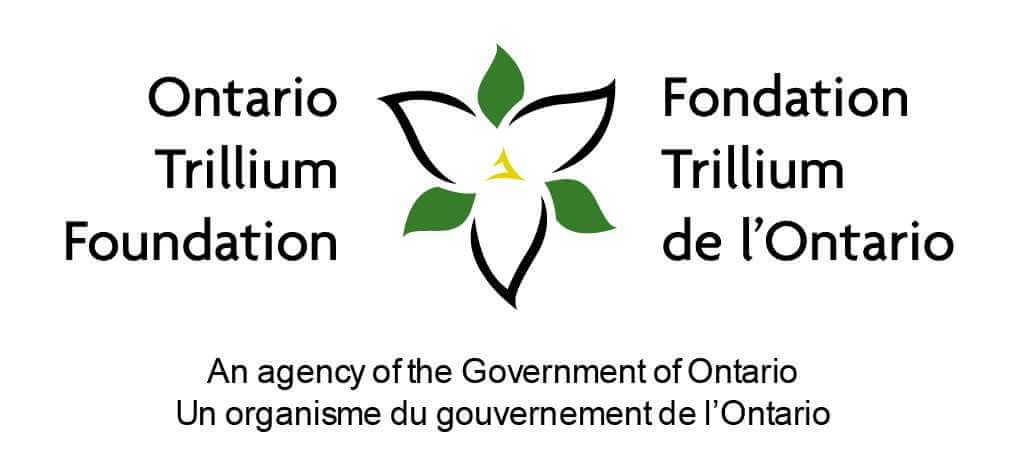 "This grant is an investment in our children and youth. Mentoring is an essential service to our youth and our community; it is one of the most critical early interventions. Mentoring is about prevention and steering children away from behaviors and situations that could ultimately affect their academic, social and economic well-being. Mentoring is also about building resilience and giving them the strength to overcome the obstacles that too often steer them in the wrong direction. This grant will assist in fostering positive skills and opportunities for youth, which in turn, will help enhance their confidence and abilities," said Chantal Gladu, Executive Director.