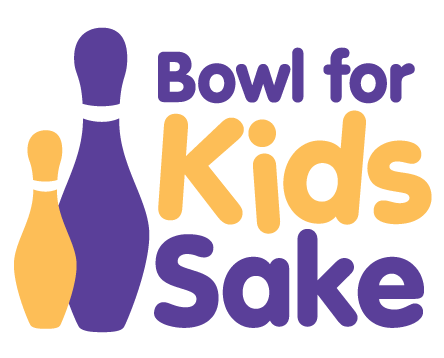 Register your team today
Teams of 4-6 bowlers spend an hour and a half rolling the lanes, some playing for fun, some engaging in friendly competition but all knowing that their efforts are helping out kids in our community.
Tim Hortons Big Brothers Big Sisters' Bowl for Kids Sake
Bowl for Kids Sake is Big Brothers Big Sisters' premier fun-raising event where people like you get together with friends, family, and co-workers and have a fun time bowling in support of Big Brother Big Sister mentoring programs in your community.
Team kits are now available for our March 30th, 2019 event in Greater Sudbury. It is 4-6 bowlers per team. No other fees then the pledges you raise! Great prize incentives for funds raised. All in support of Big Brothers Big Sisters of Greater Sudbury.
Contact Us for your team kits.
Download the team registration form: 2019-BFKS-TeamRegistration
Download the prize incentive form: 2019-BFKS-Prizes
Download the sponsorship form: 2019-BFKS-Sponsorships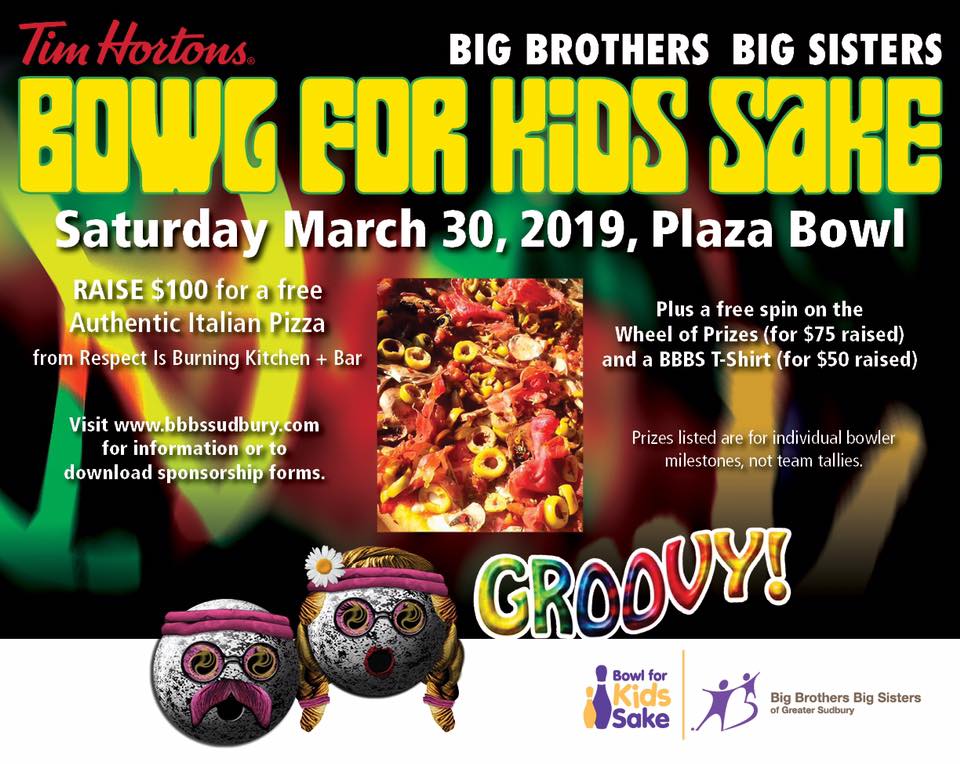 Bowl for Kids Sake 2016 – In the News
NEWS CODE CALLING CODE HERE