Photo Album: Survivor Draw Winners
Survivor Suds 2020 Winners


First Place Team: The Island boys
     Second Place Team: The Angels
     Third Place Team: Chug-a-Lug
Survivor Vino 2020 Winners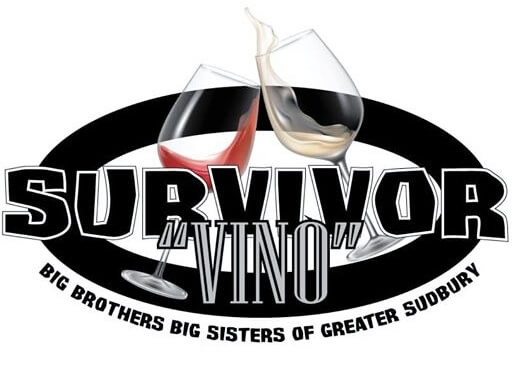 First Place Team: Heads I Wine, Tails You Lose
Second Place Team: Vino Vixens

Third Place Winners: Viva La Vino
Survivor Vino II 2020 Winners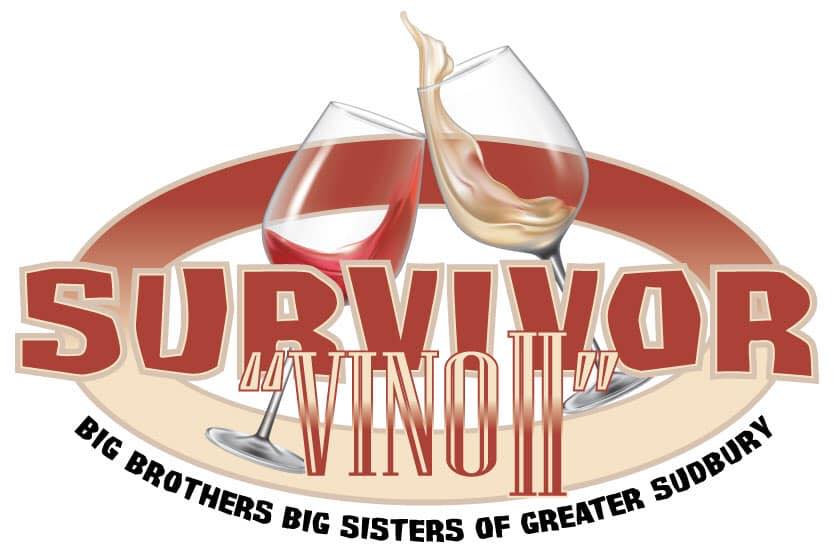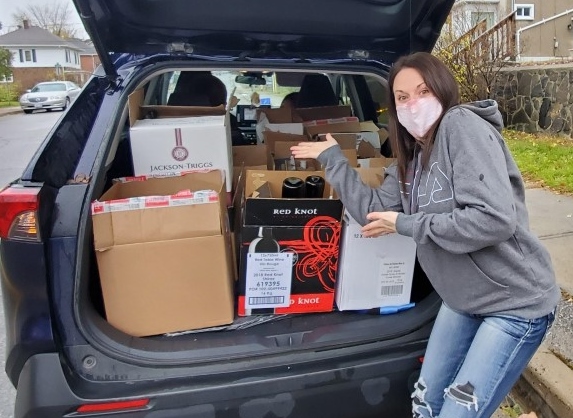 1st Place Winners: Put a Cork in it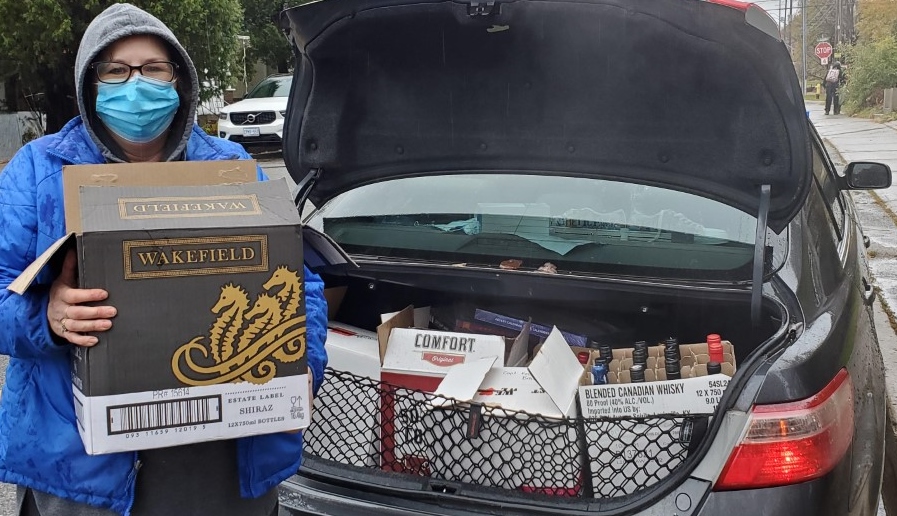 2nd Place Winners: Auntie Sherry and Friends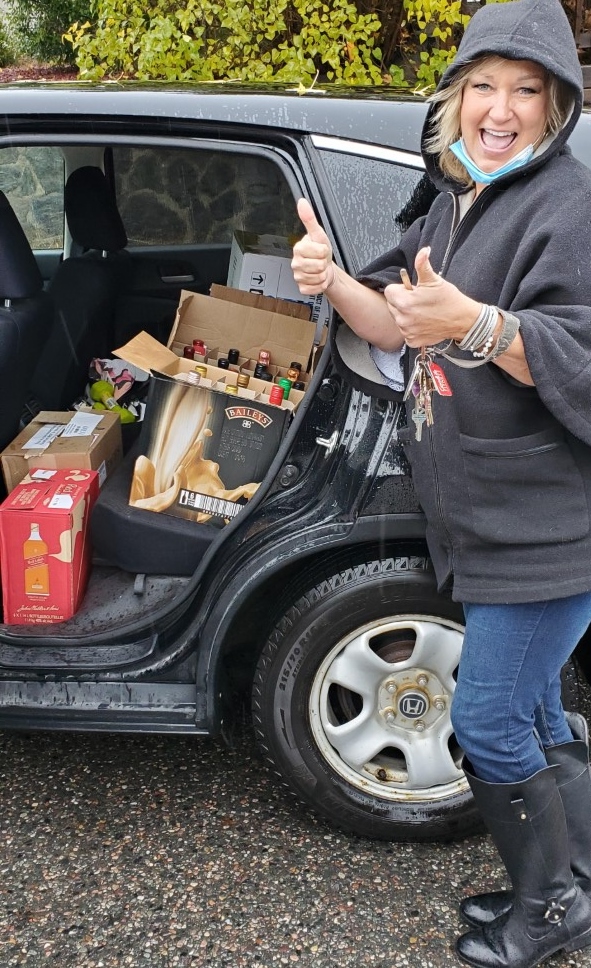 3rd Place Winners: BSO Loves Bordeaux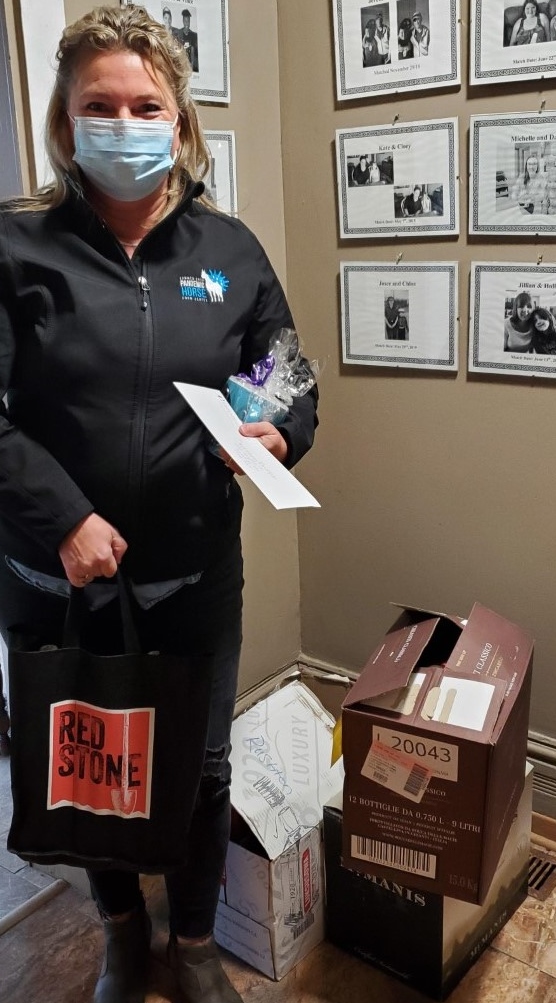 4th Place Winners: Grigio Goddesses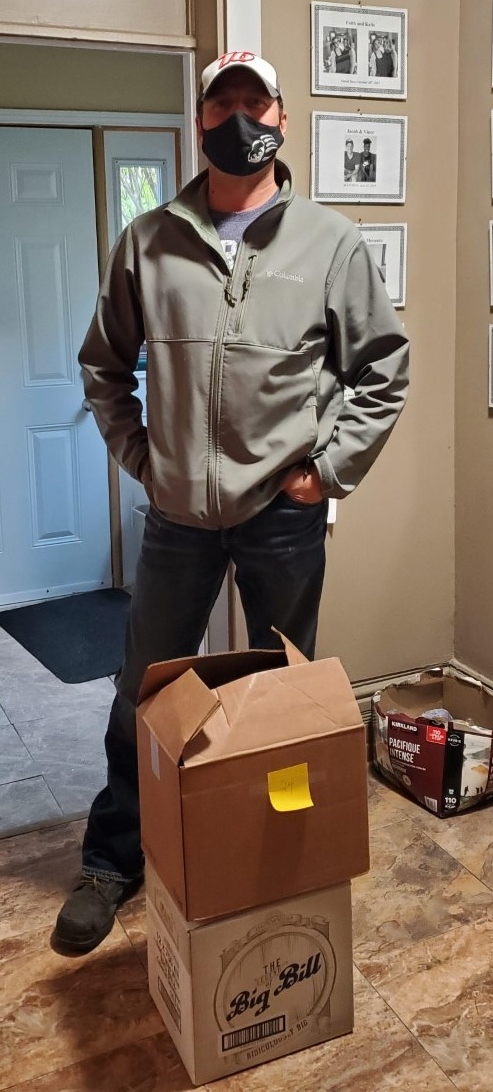 5th Place Winners: Bor! Fion! Sarap!
Survivor Gift Cards 2020 Winners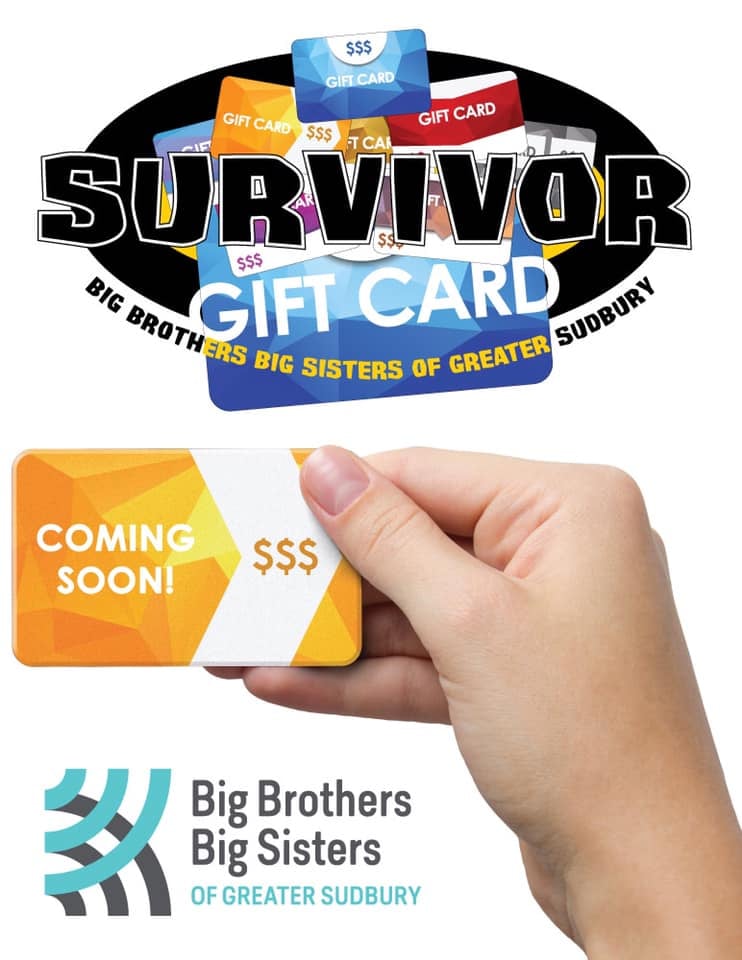 1st Place Winners: Martha Fokkers
2nd Place Winners: Don't Sleigh Our Name, Sleigh Our Name
3rd Place Winners: Card Czars
4th Place Winners: Purple Tiger Warriors
(picture to be inserted)
5th Place Winners: CBD – Compulsive Buying Disorder
(picture to be inserted)
Consolation Prize Winners: We Got Carded
Congratulations to all the teams and individuals who won. Your support has helped us to continue to ignite the potential in youth in our community and create a lifelong impact.