Child Enrollment Criteria
Eligibility
When applying for our programs, a Little Brother or Little Sister must be between the ages of 6 and 16 years. Littles between the ages of 14 and 16 will be considered on a case by case basis. The friendship with a Big Brother and Big Sister can be supported by the agency through to 21 years of age.
Our Enrollment Coordinator will work with you and your child to review your situation and determine how a Big Brother or Big Sister would be of benefit. The program is geared for children primarily from single-parent families.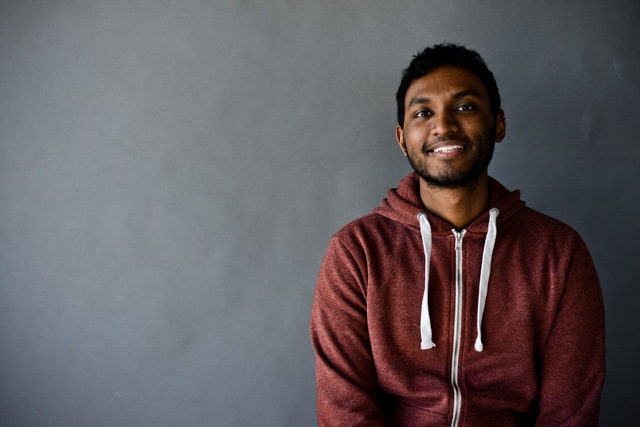 Factors that would be considered regarding the child's needs include:
* Parent or guardian support and other adult involvement in the child's life.
* Peer relationships
* School performance
* Involvement in community activity
* Living environment
* Ability to form and maintain a healthy, safe relationship
* Ability to perform self-care
The children we serve have specific needs that can be met through their involvement in our programs and by spending time with a positive adult role model. They are referred by a variety of sources including parents/guardians, school personnel, or other social service agencies in the community. The reasons for the referral will be discussed with the parent/guardian during the enrollment process. Support for involvement is necessary from parent/guardian.
For children to be considered for our Mentoring programs there should be the absence of significant psychological, emotional and/or behavioural needs so that the child can benefit from the mentoring relationship and is not set up for a negative experience. This is done in the best interest of the child and is based on the nature of our programs. If a child cannot be successfully serviced through the Big Brothers Big Sisters program based on their needs, a referral to a more suitable service provider may be facilitated with the consent of the parent/guardian.
IF YOU BELIEVE THAT YOUR CHILD FITS THIS CRITERIA OR YOU HAVE ANY QUESTIONS, PLEASE CONTACT US