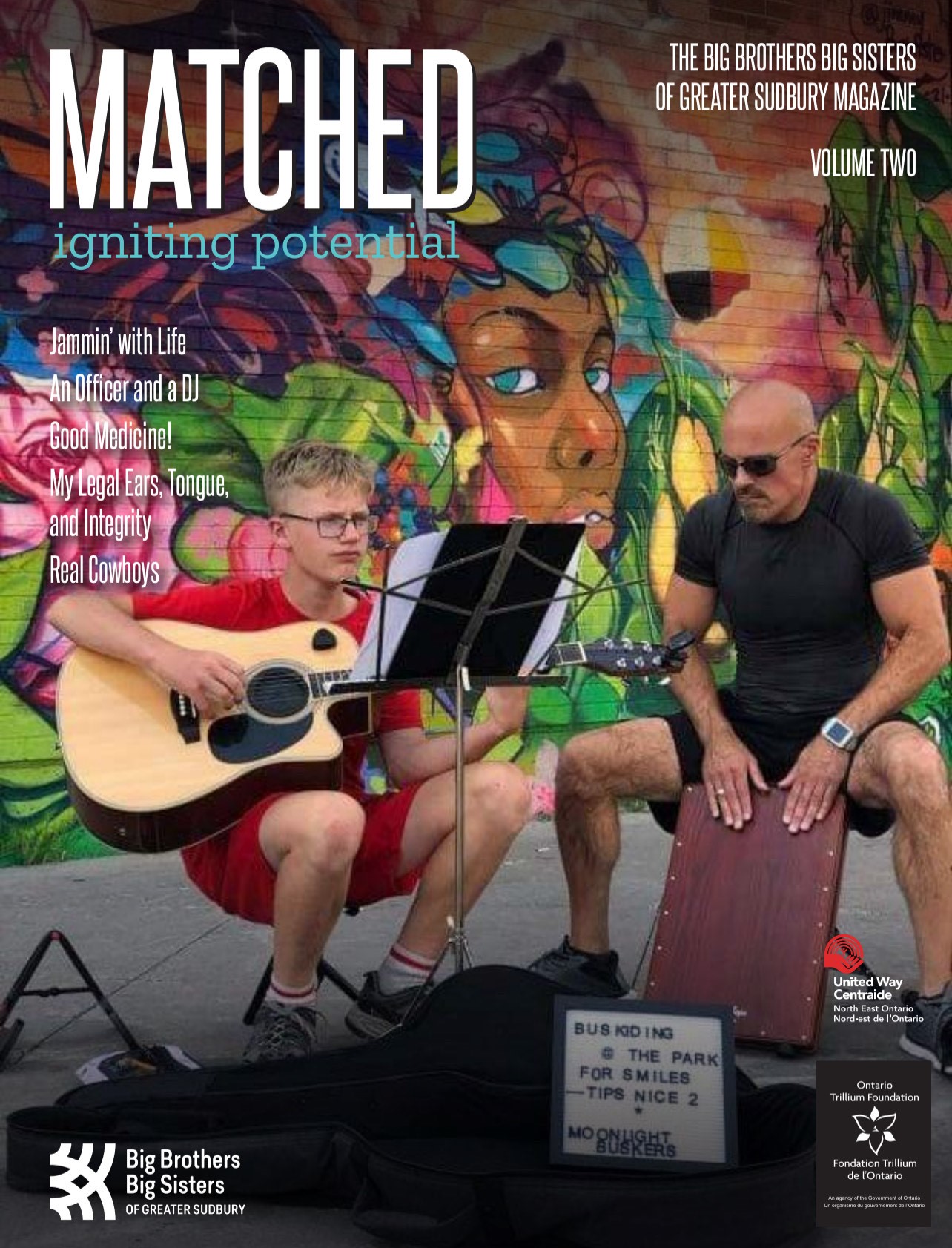 Matched Magazine will share heartwarming stories from some of our past and current matches that will surely bring you to smile. 
Our goal is to help inspire and inform those in the community that wish to learn more about Big Brothers Big Sisters.
What else is in the magazine? It will also have information on upcoming events and fundraisers, information on the programs we offer, and MUCH MORE.
If you or someone you know would like to volunteer? Visit this link to see our What We Do page to learn how.
Looking for other ways you can support your local Big Brothers Big Sisters? 
We also have several fundraisers throughout the year for you to participate in and possibly WIN some wonderful prizes. Visit our Current Events page here to see up-to-date information.
VOLUME 1: Matched Magazine Download
  VOLUME 2: Matched Magazine download